The HYPERGRYD consortium is composed of 19 partners from 7 countries: Spain, Italy, Sweden, Germany, Austria, Poland and Belgium. They conform an interdisciplinary group that brings together methodology, know-how and expertise.
Project partners have been chosen to form a well-balanced and complementary set of research organisations (RTOs) and innovation focused SMEs to enable breakthroughs to the system and its key technologies.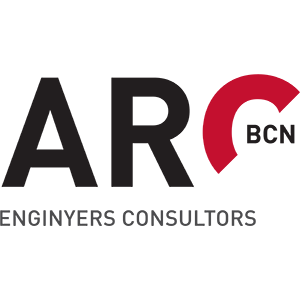 Project Coordinator and WP1 Leader ARCbcn is an energy engineering company aimed at the design of technical systems developed in various branches of engineering and consulting. Founded upon strong expertise in technical installations, energy efficiency measures and BIM, ARCbcn is now committed to strengthen its presence in the energy digitalisation domain.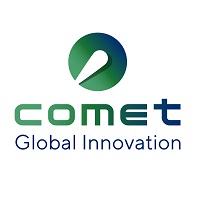 Leading Communication and Dissemination activities. Communication Manager Comet Global Innovation is a private entity specialized in the field of technological innovation based in Barcelona, Spain. One of Comet's main missions is to drive European R&D achievements to effective commercialization, including both public and private sector funded initiatives. Comet is led by a team of highly qualified experts in their areas of expertise, with more than 25 years of experience in the development of innovative research projects aimed at achieving sustainable objectives.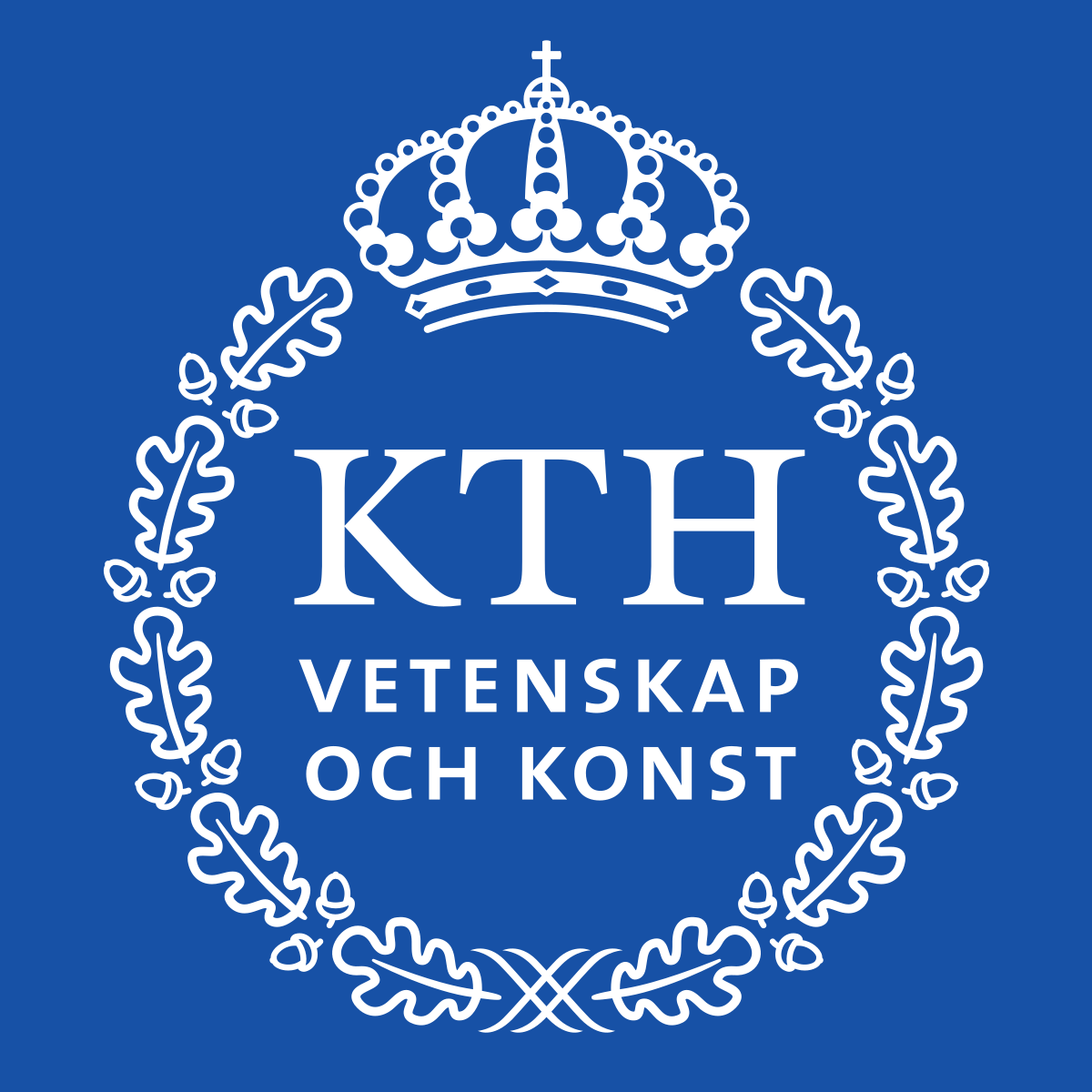 WP3 Leader and Technical Coordinator. Development of demand response, data-driven prediction and optimization methods for 4th-5th DHC with buildings, and control techniques driven by IoT for LEC-integrated DHC energy systems KTH Royal Institute of Technology in Stockholm has grown to become one of Europe's leading technical and engineering universities, as well as a key centre of intellectual talent and innovation. We are Sweden's largest technical research and learning institution and home to students, researchers and faculty from around the world. Our research and education covers a wide area including natural sciences and all branches of engineering, as well as architecture, industrial management, urban planning, history and philosophy.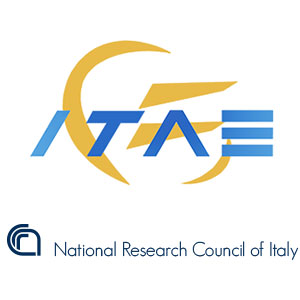 WP2 Leader. Design of sorption storage module; Thermochemical storage integration, thermal-electric grid simulation and interaction CNR ITAE is part of National Council of Research of Italy. Core focus of research carried out is energy technologies related to thermal/electric energy storage, utilization and conversion, integration of renewables in energy systems and hydrogen production, storage and utilization.
Manufacturing of thermochemical storage module and control system Sorption Technologies develops, manufactures and sells adsorption chillers. Furthermore, we are involved in R&D projects on advanced applications of adsorption technology, such as heat & cold storage, dehumidification and desalination. The company is head-quartered in Freiburg, Germany and has an R&D and Sales Center in Rovereto, Italy and a production facility in Zywiec, Poland.

Design of the heat pump with PCM storage and load simulation The AIT Austrian Institute of Technology takes a leading position in the Austrian innovation system and a key role in Europe as the RTO focusing on the key infrastructure topics of the future. AIT provides research and technological development to realize basic innovations for the next generation of infrastructure related technologies in the fields of Energy, Low-Emission Transport, Health & Bioresources, Digital Safety & Security, Vision, Automation & Control and Technology Experience. These technological research areas are supplemented by the competence in the area of Innovation Systems & Policy. As a national and international network node at the interface of science and industry AIT enables innovation through its scientific-technological expertise, market experience, tight customer relationships and high quality research infrastructure.
Development and delivery of a prototype of a CHP unit with small-scale steam power engine, including the control system Ranotor AB was founded by the former project leader of SAABS steam engine for vehicles. We have carried out comprehensive studies regarding waste heat recovering with automotive industry and now we have customers that want us to use biofuel, solar thermal and other fuels such as hydrogen and ammonia. We have conducted comprehensive research on technology for small-scale steam power emboddied as a modern steam engine. We have also built a detailed software tool to simulate the piston engine in terms of leakage, heat and friction losses based in heat transfer, fluid mechanics and mechanical issues.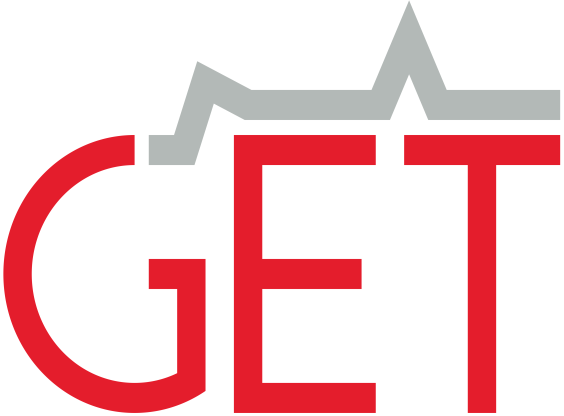 Data collection from DHN providers, development of the exergoeconomic optimization tool and modelling Güssing Energy Technologies is a non-profit R&D institute, based in the south-east part of Austria. Our focus is on Renewable Energy, especially district heating up to the 5th generation.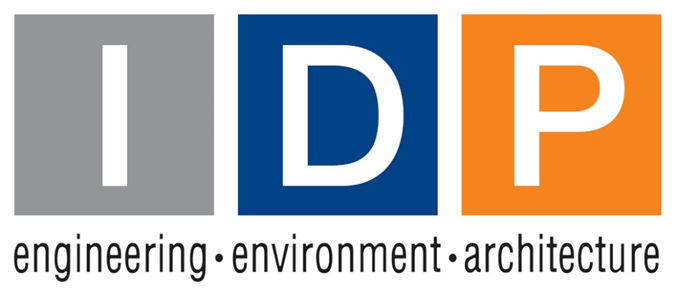 WP4 Leader. Development of the HYPERGRYD PaaS based on BIM-GIS models and integration of other tools/services as well as heterogeneous data/information through an ICT environment and open APIs. Visualization tools IDP is a global and multi-sector technical services company, founded in 1998 , working in the fields of engineering , environment , architecture and ICT. IDP has offices in Spain, Peru, and Chile.

Development of the large-scale multi-physics modelling tool (grid simulation) and management of virtual demonstrators Encoord provides software tools to plan today's energy systems and their transition to a decarbonized future. Our core technology is SAInt, a planning software to model coupled energy networks & markets. Our offices are located in Denver, CO, USA and in Essen, Germany.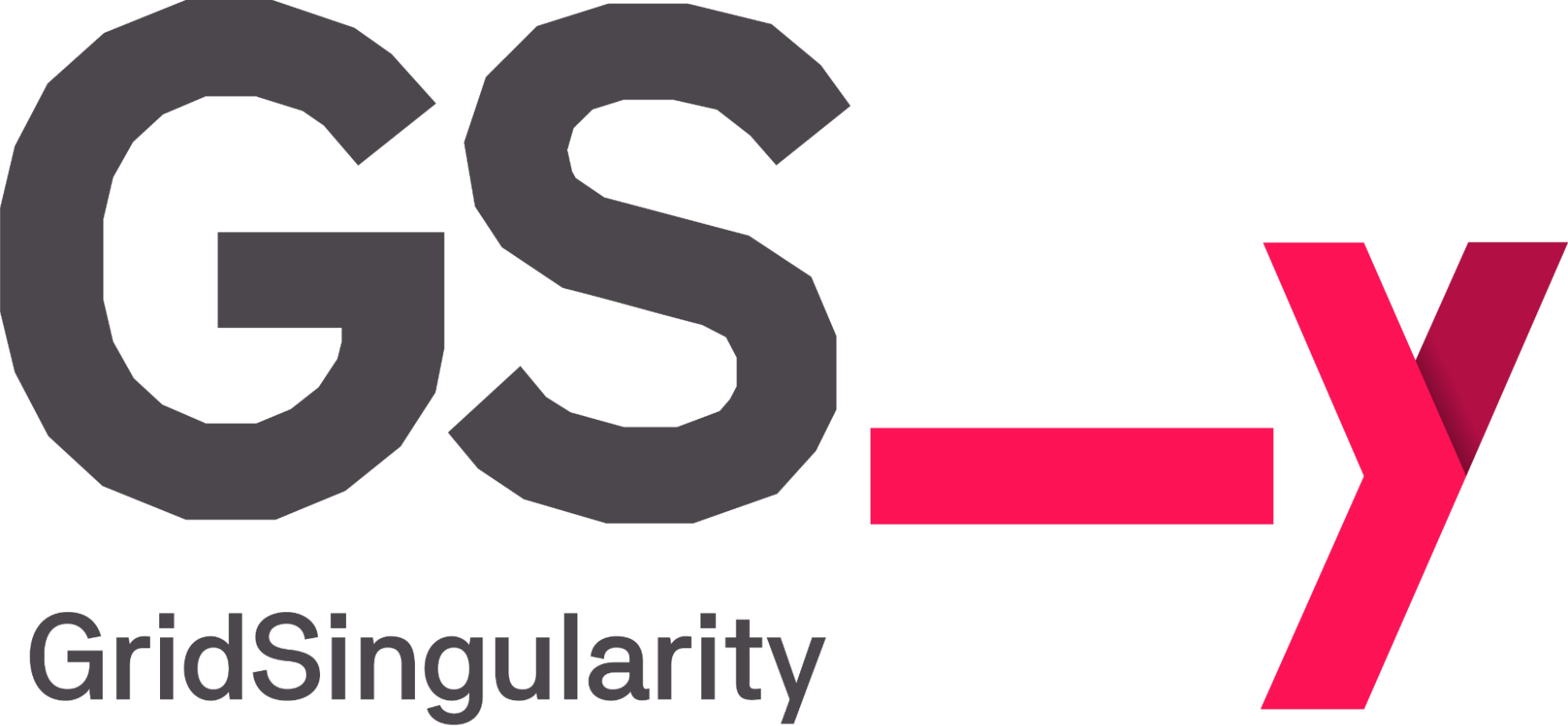 Development of the distributed heat pump and district heating features and interaction with smart DER algorithms for its digital twin platform, Grid Singularity Exchange, to simulate and operate local energy trading for coupled networksGrid Singularity is an awarded, open source energy technology startup, developing the Grid Singularity Exchange to simulate and operate grid-aware local energy markets, and a co-founder of Energy Web Foundation . Our mission is to build a sustainable, inclusive and democratic energy market that facilitates ultimate degrees of freedom for the individual and the energy communities, allowing you to consume, trade or share energy based on your preferences of an energy type, location source, price or trading partner.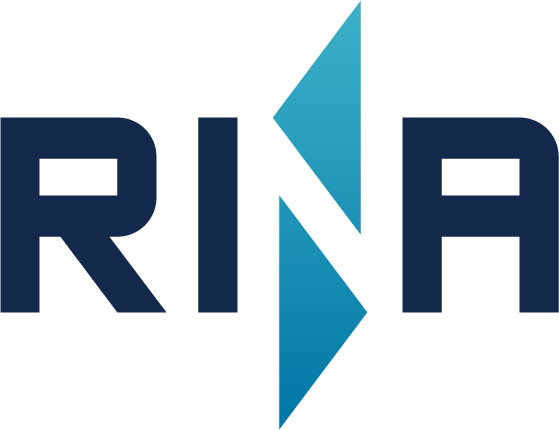 Design and regulatory framework and integration in local energy communities. Impact analysis of demonstration (LCA, LCC, S-LCA) RINA is a global corporation that provides services across the Energy, Marine, Certification, Transport & Infrastructure and Industry sectors through a global network of 200 offices in 70 countries. As the engineering consultancy division of RINA, RINA Consulting provides a wide range of services covering the whole project life cycle from feasibility and specialized technical studies to conceptual and detailed design, prototyping and testing, project management, site engineering as well as operation and maintenance management.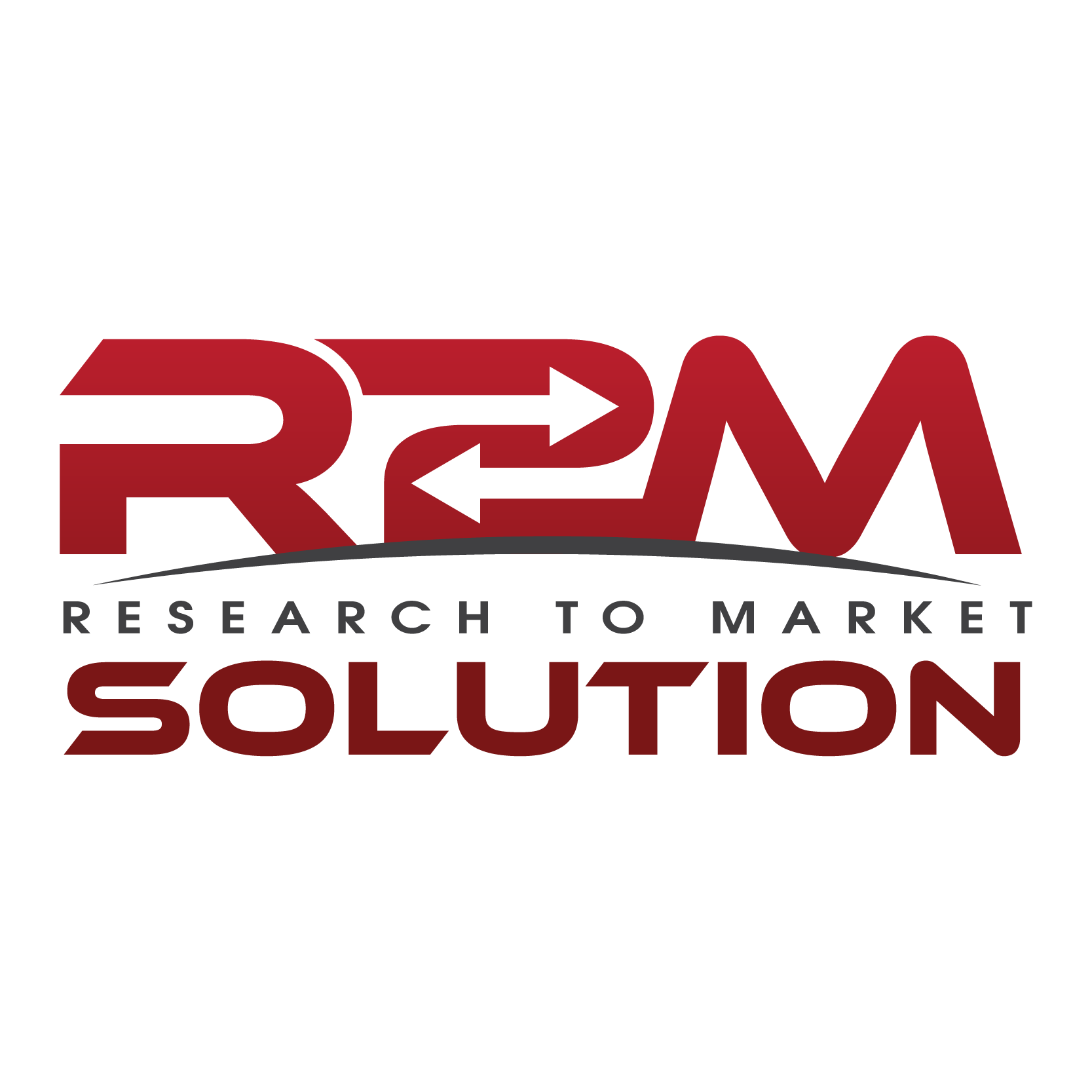 WP7 Leader and Innovation Manager. Exploitation leader, IPR management and market development. Support to dissemination R2M Solution srl. is an integrated and multi-disciplinary entrepreneurial innovation company that aggressively targets filling the gap between research activities and market implementation across the fields of Innovation, Engineering, Energy Services & Sustainability and ICT/Automation. R2M is a strategic innovator itself and as part of its business model helps organizations and projects plan and execute the strategic use research funding carried out over a comprehensive development strategy from idea to market. In doing so, R2M provides leadership, links high performance exploitation-oriented networks, and leverages public and private funding instruments.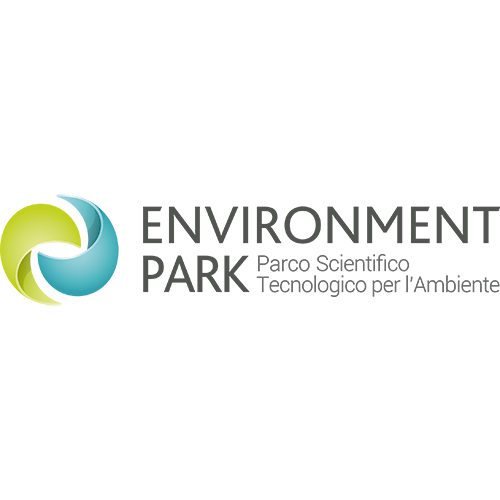 Italian Live-in Lab to test ENCO tool. Contribution to Stakeholder Engagement during demonstration Environment Park is Turin's Technology Park. Built in the 1990s applying green building technologies and sustainable architecture principles, the Park hosts 70 tenants companies (about 600 people), research infrastructures and communal areas for a total of 30000sqm. ENVIPARK owns and manages the site, including the energy grids. The site hosts a mini hydro turbine (450 kWe power and annual electricity production of 1700 MWh) and a small PV plant (peak power 16,7 kWp e annual electricity production of 13 MWh) and is connected to the urban District Heating. ENVIPARK is interested in better balancing its energy requirements with availability whilst ensuring maximum comfort and satisfaction of its tenants and minimising costs.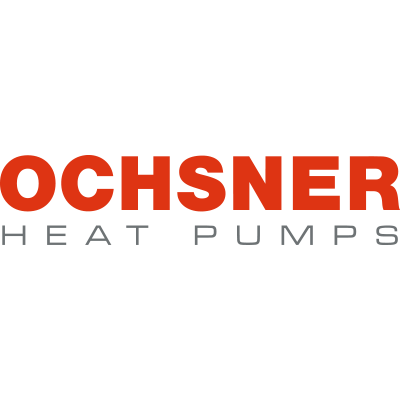 Development and manufacturing of modular and cascadable heat pump OCHSNER Wärmepumpen GmbH has built up a reputation as a technology leader in the heat pump sector thanks to its outstanding technical achievements and innovations. The company's vision is to use sustainable energy to contribute to solving the challenges of our future global energy needs and of climate change. OCHSNER offers a complete range of products for all heat sources, as well as for heating, cooling and domestic hot water heating in the heating output range from 2 kW to 2.5 MW.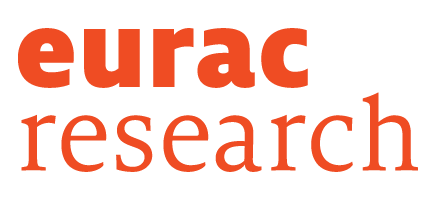 Support in the development of the CHP unit serving for both heating provision and service to the electric grid. Testing of RANO prototype CHP unit and integration of technologies. Italian Live-in Lab Eurac Research is a private research center founded in 1992 in Bolzano/Bozen(South Tyrol). Our research addresses the greatest challenges facing us in the future: health, energy, well-functioning political and social systems and an intact environment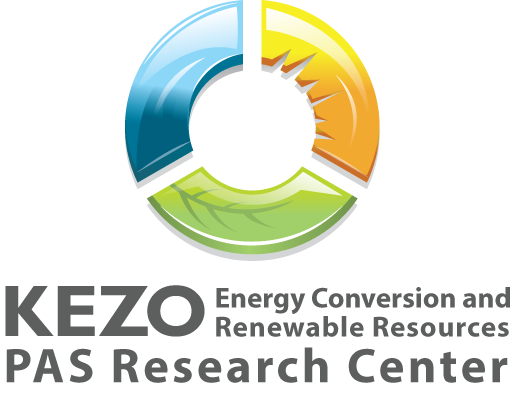 WP5 Leader. Particular support in the demonstration of the HYPERGRYD platform. Polish Live-in Lab to test integrated hardware solutions Institute of Fluid-Flow Machinery Polish Academy of Sciences conducts research in the area of design, construction and development of machinery for energy conversion in flows. The investigations are being carried out in the fields: machine and fluid mechanics, multiphase flows, thermodynamics and diagnostics of machinery. Activities in KEZO Research Center (IMP-PAN's advanced off-site research facility and a Living Lab) are focused on: energy transition planning, energy management, RES and energy storage technologies integration in smart energy systems and the implementation of clean transport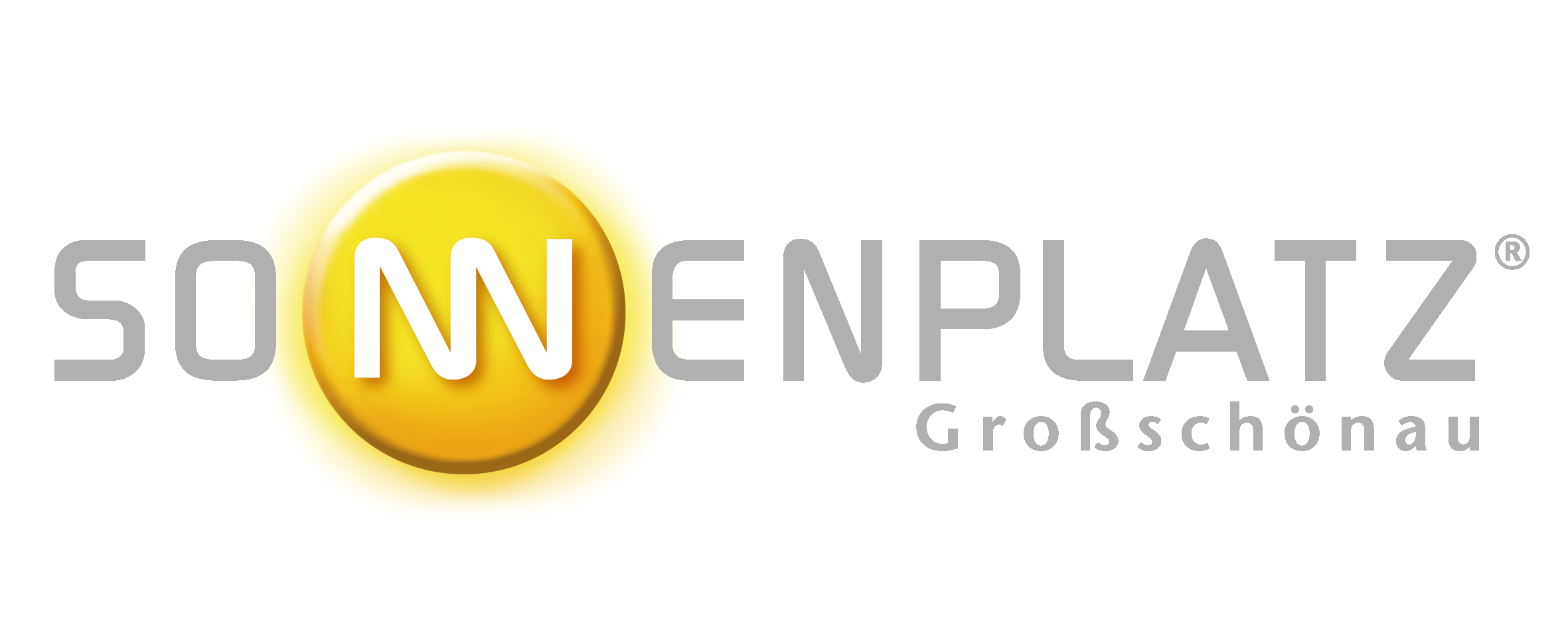 Austrian Live-in Lab, where HYPERGRYD ICT tools will be tested. Contribution to Stakeholder Engagement Sonnenplatz Großschönau GmbH has set itself the goal to broadly disseminate information about alternative energy systems, energy efficiency, sustainability, preservation of resources, energy efficient building and reconstruction, as well as healthy and comfortable living. Its permanent exhibition SONNENWELT is reaching about 20.000 people every year. Sonnenplatz is arranging excursions, seminars and trainings to these topics. The company has successfully completed various national and international projects in the broad field of energy efficiency (including smart grids, intelligent metering of buildings, educational measures and others). Within the framework of its existing activities Sonnenplatz established a wide network of research, development and technological partners active in the field of energy efficient building, smart living, IoT, and smart grids.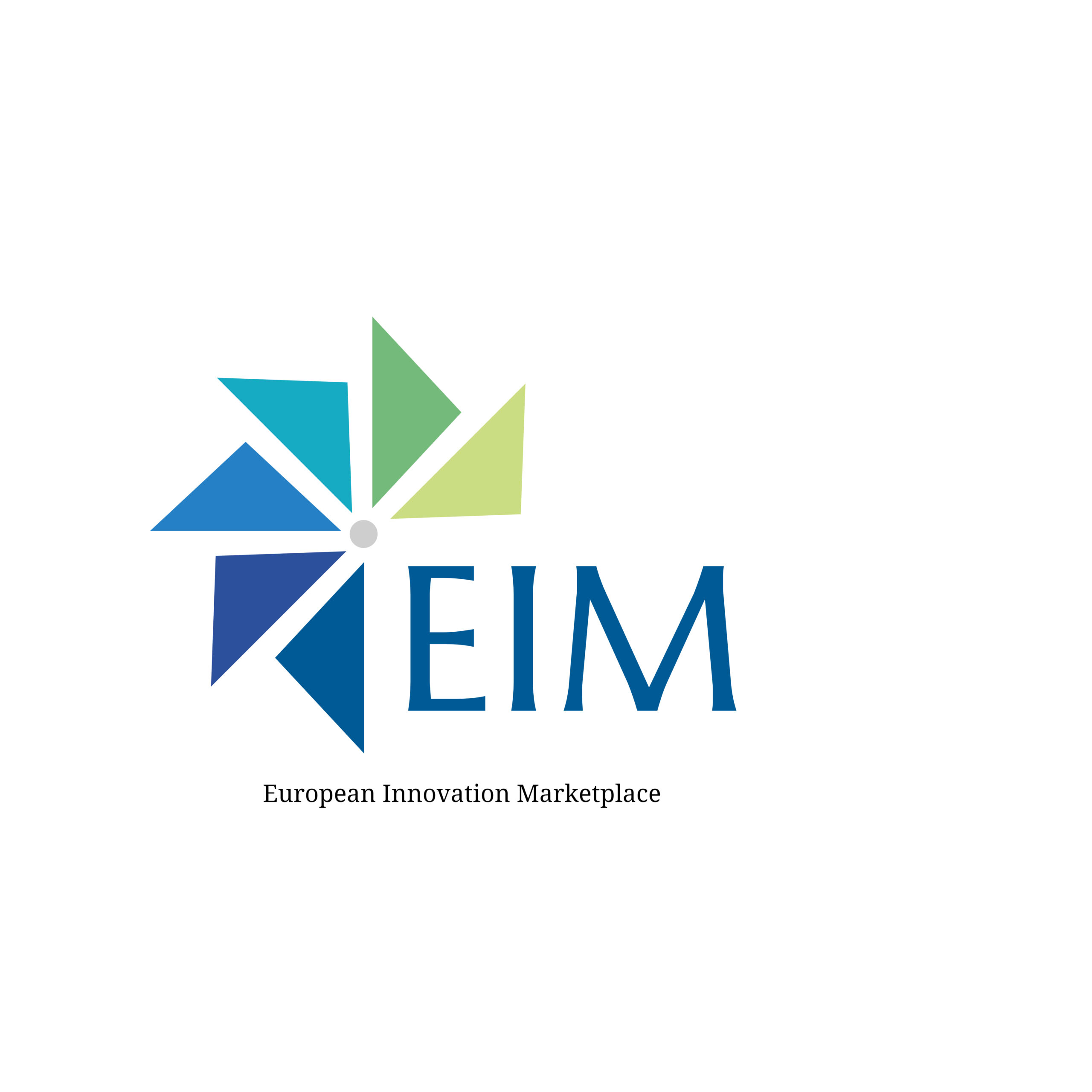 Contribution to communication, dissemination and exploitation activities EIM ASBL (The European Innovation Marketplace) is an Association sans but lucratif providing s a wide range of non-profit research, innovation, tech transfer and advisory supporting services to private companies as well as to public and institutional organisations in Energy, Infrastructure, ICT, Transport and automotive, circular economy (covering water and waste management), consumer goods (including FCG) and Industry 4,0 fields.