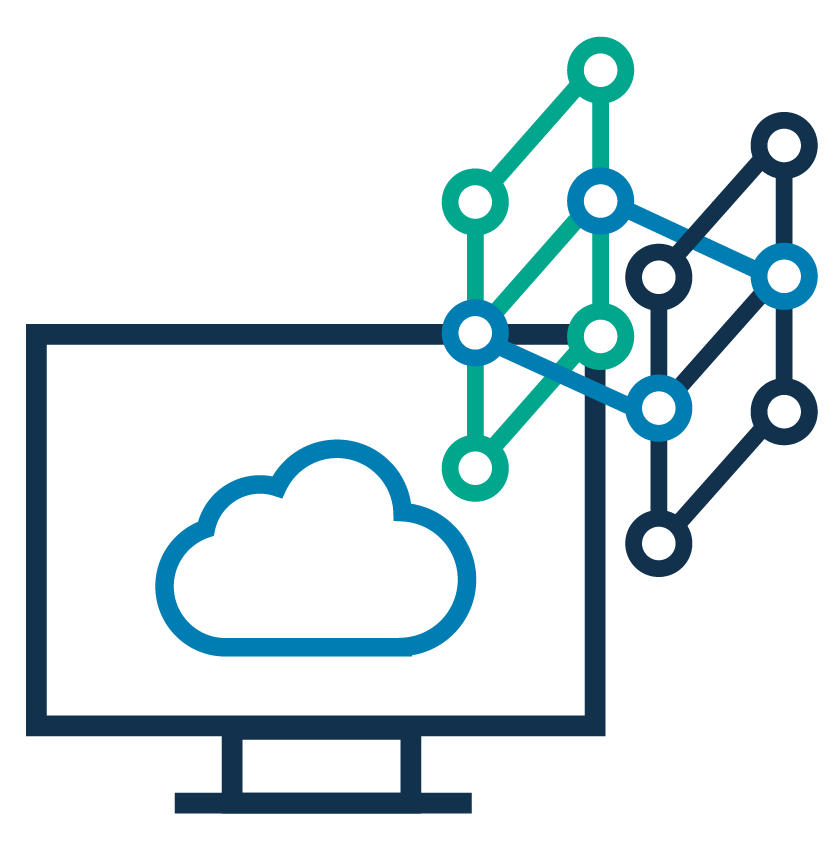 Know our sister projects!
Hypergryd collaborates with Sister Projects to create synergies within the framework of the Green Deal.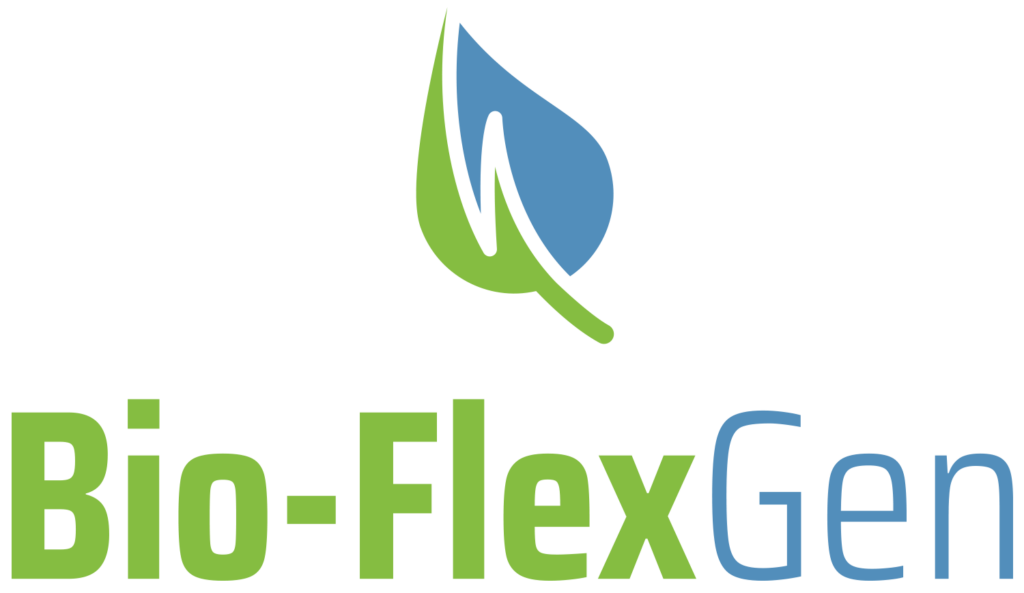 Within the three-year lifecycle of the project (2021-2024), the Bio-FlexGen engineers will develop a unique combined heat and power plant (CHP).
The system will provide hourly, daily, and seasonal flexibility. Hourly flexibility is provided by starting quickly on green hydrogen when power is needed. The daily flexibility is achieved by cost-effectively producing heat and power (from different types of sustainable biomass during the winter). Lastly, seasonal flexibility is possible by producing hydrogen from biomass when there is low heat demand.
With this secure and flexible approach, Bio-FlexGen will allow higher amounts of intermittent solar and wind energy to be integrated into the energy system.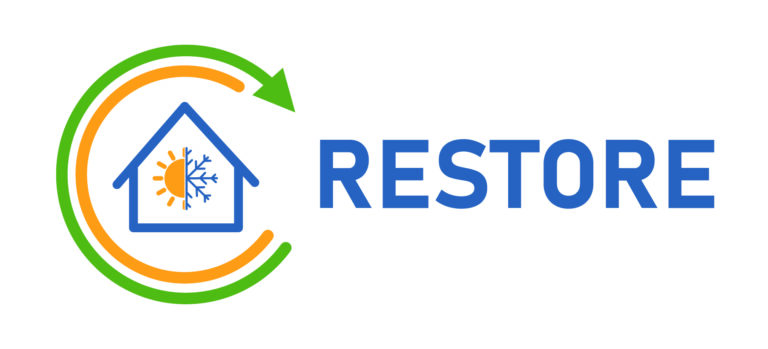 The objective of RESTORE is to develop a technical solution able to overcome the current technological barriers that limit the penetration of RES in the DHC sector.
This technological solution combines two innovative technologies (novel Thermochemical Energy Storage and reversible ORC). This solution increases the RES share and the reuse of energy waste from industry in DHC networks improving their competitiveness and environmental sustainability and promoting the stakeholder, consumers, and industries' involvement. The lab will validate the technical solution.
The project plans to develop a software tool for quantifying the impact of the RESTORE solution in 6 real sites spread over the EU.