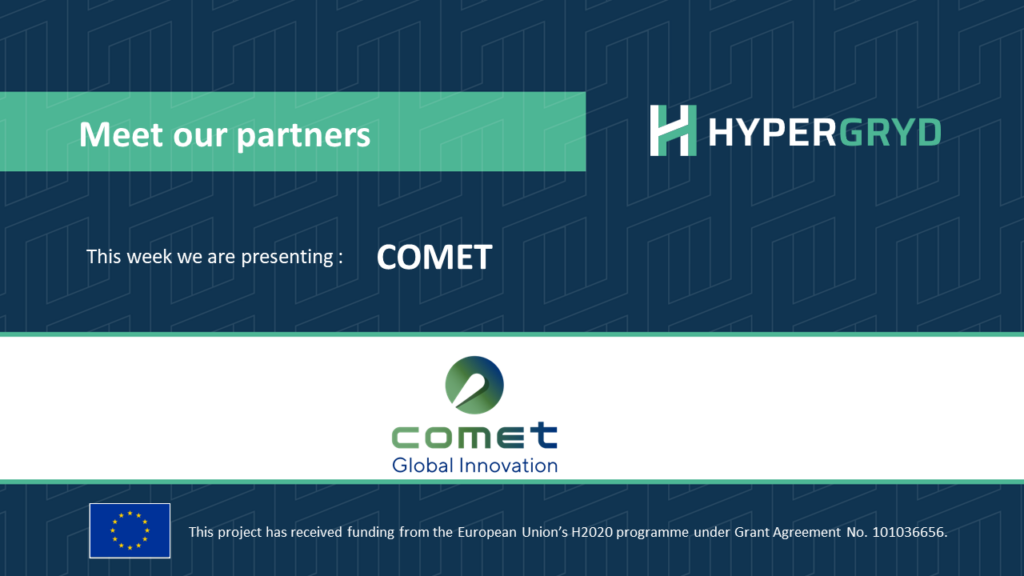 We have created this section for a better understanding of Hypergryd Project EU and all its members.
To do so, each week, one of the partners will answer some questions.
Let's get started!
Our guest this week is Cintia Escandell from Comet
The role of Comet in the Hypergryd Project EU is lead the WP6, Communication and Dissemination.
But let Cintia Escandell tell us about it!
1.What is the role of Comet in Hypergryd Project EU?
Comet is in charge of the Hypergryd Communication and Dissemination. It is a task that is active during the whole duration of the project.
For the communication and dissemination activities, we are not alone; we count on the collaboration of all partners.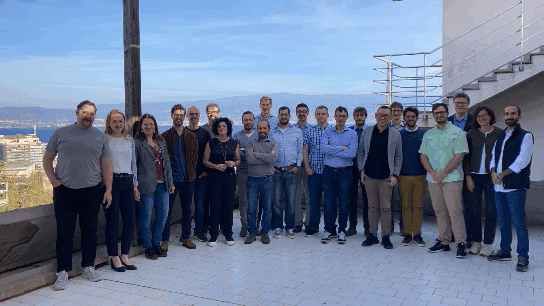 We know that communication and dissemination activities are crucial to ensure that the project is known at all levels. The communication and dissemination package is the voice of the project.
It is about maximising the impact of Hypergryd by promoting the project to stakeholders and creating a network that will enable the future sustainability of the project.
How do we do this? By establishing effective communication and dissemination mechanisms at all levels and using various types of communication. By giving due attention to the dissemination of results. Of course, by continuously evaluating the activities we carry out.
2.How do you contribute to the Hypergryd Project EU with your work?
Among many other things, at COMET, we took care of the logo and the visual identity of the project (brand manual), and we created all the templates for the project. We also launched the website and social networks. We produce the communication materials (roll-up, poster, brochure, flyer), prepare the Newsletter, and the presentation video. COMET also supports all the workshops, demonstrations, etc., in which we are required (with technical assistance, specially adapted material, and publicity).
We also support and encourage dissemination and clustering opportunities. And we manage scientific and industrial publications, among other forms of disseminating results.
3. Any tips for the public about your work?
Of course! Don't miss out on our social networks. I invite you to ask questions about the project and participate in it.
If you want to get an overview of the project, you can watch the video: https://www.youtube.com/watch?v=g7kligutq3U
You can subscribe to our Newsletter: https://lnkd.in/eSFY9NPr
Website: www.hypergryd.eu
Hypergryd Project EU, hybrid energy grids for smart energy districts!
#cleanenergy #greendeal #energytransition #renewables #energyefficiency