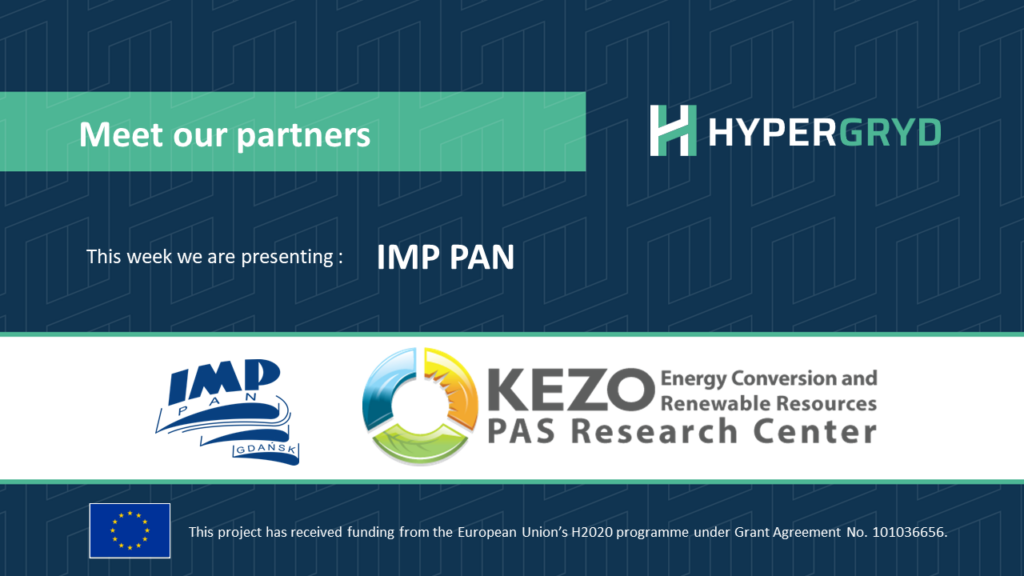 We have created this section for a better understanding of Hypergryd Project EU and all its members.
To do so, each week, one of the partners will answer some questions.
Let's get started!
Our guest this week is Sebastian Bykuć from IMP PAN
The role of IMP PAN in the Hypergryd Project EU is leader in WP5.
But let Sebastian Bykuć tell us about it!
1.What is the role of IMP PAN in Hypergryd Project EU?
IMP PAN is WP5 coordinator on TRL5 demonstration in living labs and virtual labs in Local Energy Communities. It's KEZO Research Centre is also one of the Live-In Labs involved in the project activities.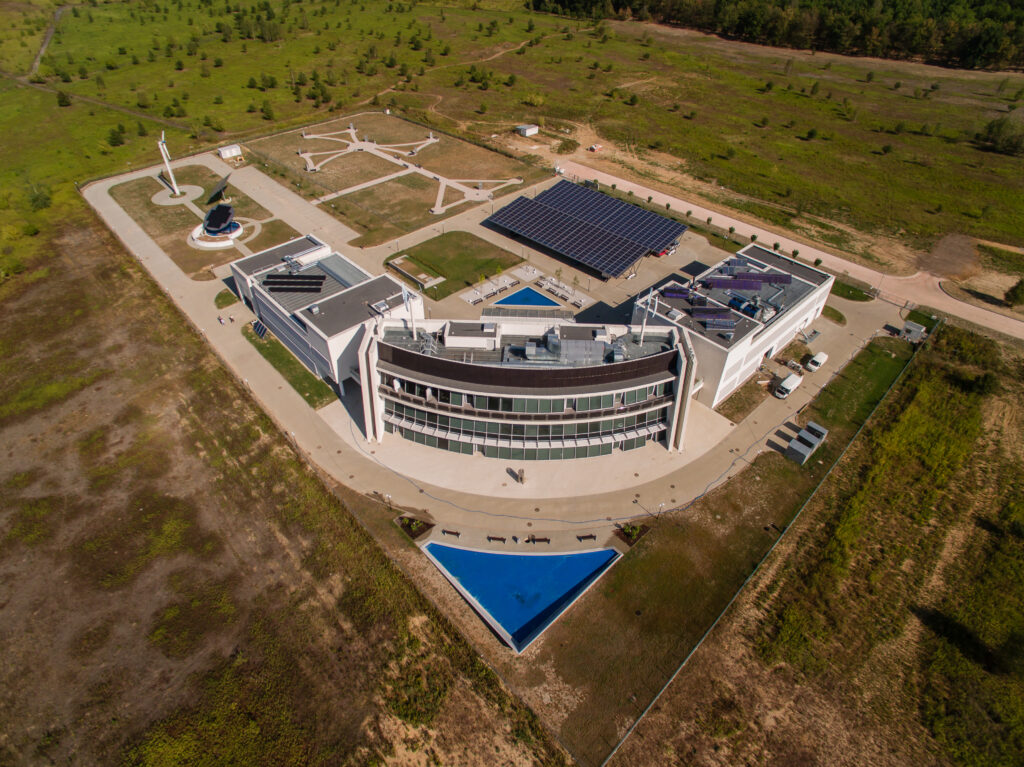 2.How do you contribute to the Hypergryd Project EU with your work?
We will carry out demonstration and validation actions of the Enabling Technologies, control system and algorithms developed in WP2 within the integrated energy system. We will also test their cooperation with other Technologies (heating/cooling sources and storage) in controlled Living Lab conditions at KEZO Research Centre. We will perform and provide all necessary measurements and data needed to validate technologies and tools developed in HYPERGRYD project.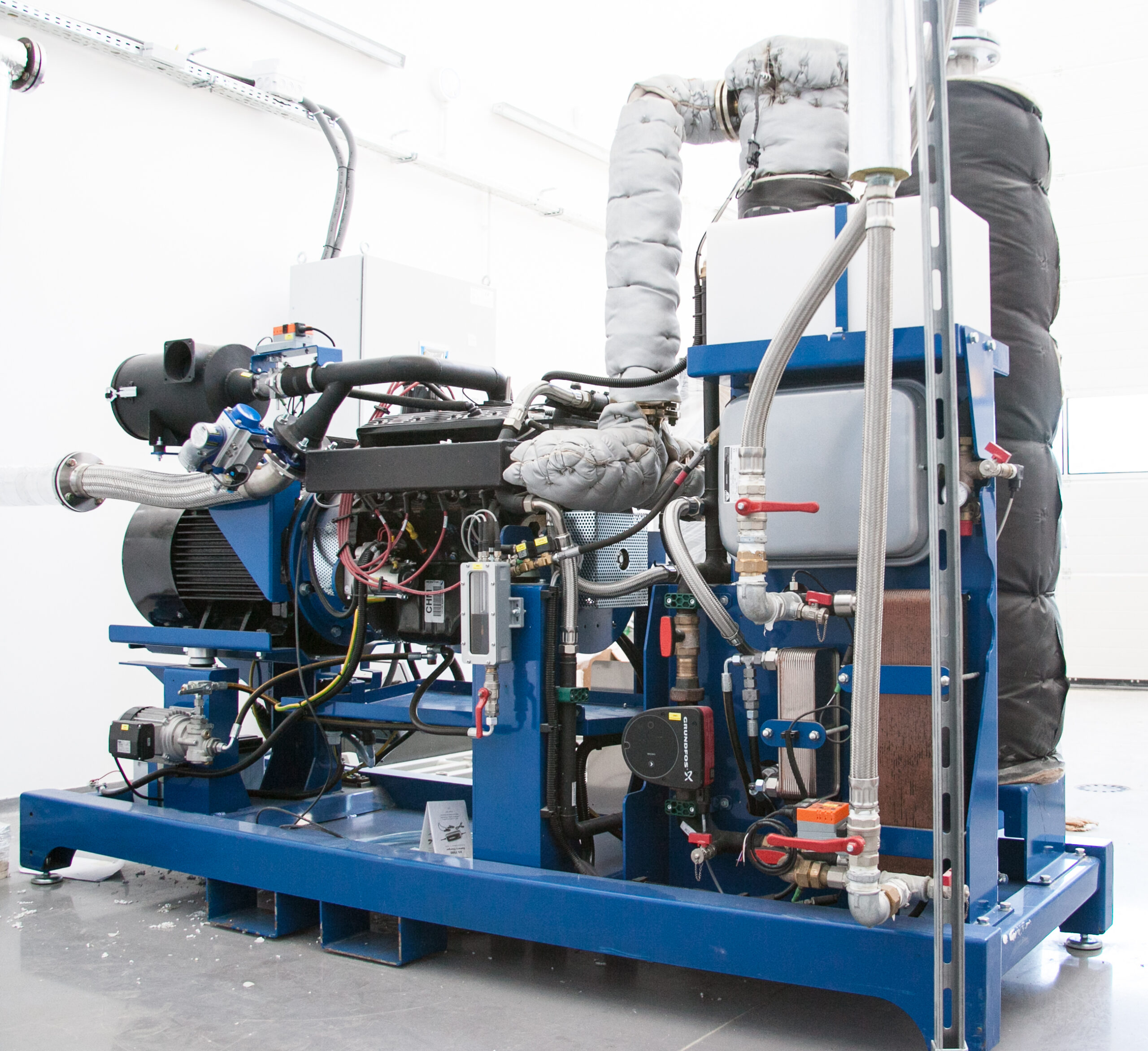 3. Any tips for the public about IMP PAN work?
The KEZO Research Centre laboratories are dedicated to renewable technologies and distributed generation, where one of the main research activities are clean energy technologies and management technologies for optimization of electrical energy and heat/cold production and storage in micro smart energy systems. These laboratories interconnect all the eco-energy technologies being developed and investigated within Institute of Fluid-Flow Machinery Polish Academy of Sciences (IMP PAN), as well as technologies already available on the market, helping to foster demonstration and exploitation and the widespread national deployment of integrated RES systems nation-wide.
IMP-PAN and KEZO is involved in a number of projects related to implementation of clean technologies in real life, together with various stakeholders like: municipalities, industry partners, NGO's and citizens.
You can subscribe to our Newsletter: https://hypergryd.eu/contact-us/
Website: www.hypergryd.eu
Hypergryd Project EU, hybrid energy grids for smart energy districts!
#cleanenergy #greendeal #energytransition #renewables #energyefficiency