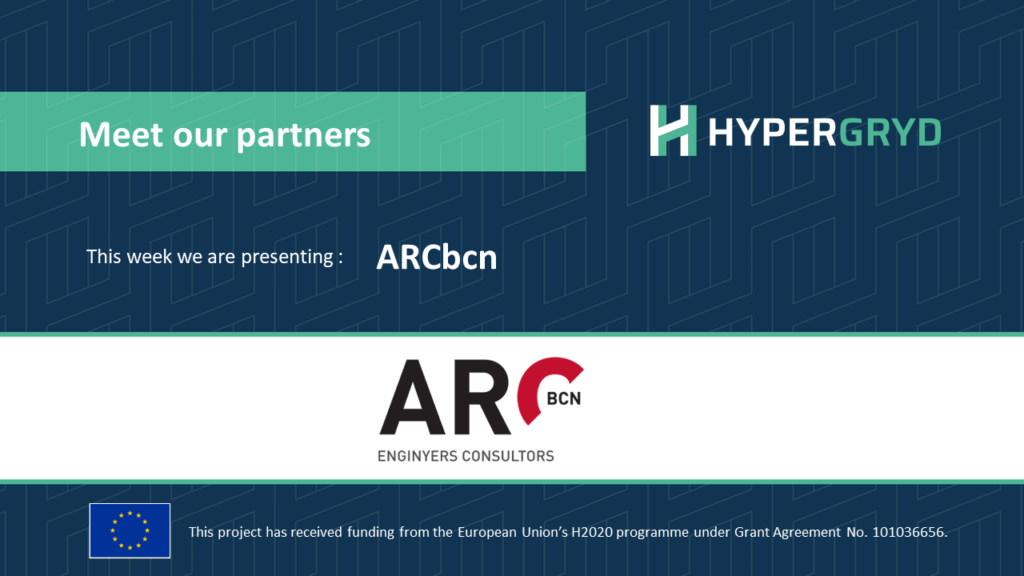 We have created this section for a better understanding of Hypergryd Project EU and all its members.
To do so, each week, one of the partners will answer some questions.
Let's get started!
Our guest this week is Francesco Milani from ARCbcn
The role of ARCbcn in the Hypergryd Project EU is Project Coordinator.
But let Francesco Milani tell us about it!
1.What is the role of ARCbcn in Hypergryd Project EU?
ARCbcn is the Project Coordinator in charge of the overall management of HYPERGRYD's activities. His duties range from the technical coordination for sound development and implementation of the projects' solutions to the financial and contractual administration, being the interface between the consortium and the European Commission Moreover, as WP1 leader, the company has already set the HYPERGRYD framework for coherent and market-aligned development.
Moreover, as WP1 leader, the company has already set the HYPERGRYD framework for coherent and market-aligned development.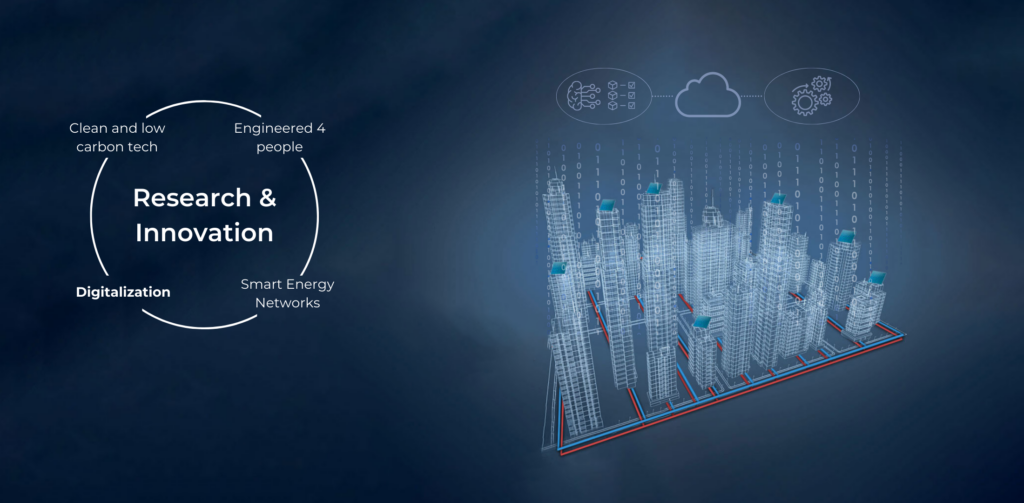 2.How do you contribute to the Hypergryd Project EU with your work?
Counting on several years of experience in heating and cooling installations and energy efficiency, ARCbcn is contributing to the project's achievements on different levels. As WP1 leader, the company has defined the overall context of the operation and set the fundamental basis for the correct development of HYPERGRYD's solutions. We have benchmarked and classified existing solutions to enable Hybrid Smart Districts, analyzed the market's macro trends, and defined the current regulatory boundaries. We identified the KPIs, requirements, and overall implementation plan, which can guarantee a smooth implementation of the project's solutions, also identifying potential risks and related mitigation and contingency measures. In addition, we are taking charge of the day-to-day technical and financial administration of the project, ensuring cooperation among the partners and rapid solutions for any possible bottleneck that could arise.
3. Any tips for the public about ARCbcn work?
ARCbcn believes that Research and Innovation drive growth that makes the transformation of our society possible. For this reason, while counting on solid experience in building installations for energy efficiency, we decided to invest in innovation and gain experience in the smart energy domain. HYPERGRYD is the first of several European and national projects which consolidate ARCbcn's lead in domains that will boost the sustainability and digitalization of the energy sector, such as thermal-electric coupling, smart grids and local energy communities.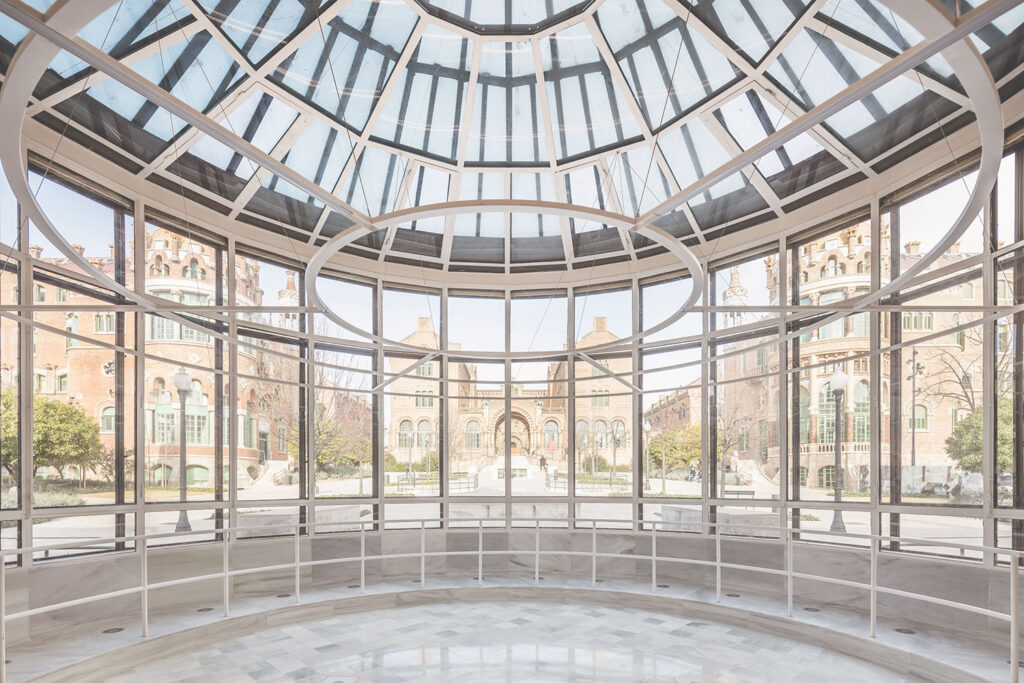 You can subscribe to our Newsletter: https://hypergryd.eu/contact-us/
Website: www.hypergryd.eu
Hypergryd Project EU, hybrid energy grids for smart energy districts!
#cleanenergy #greendeal #energytransition #renewables #energyefficiency