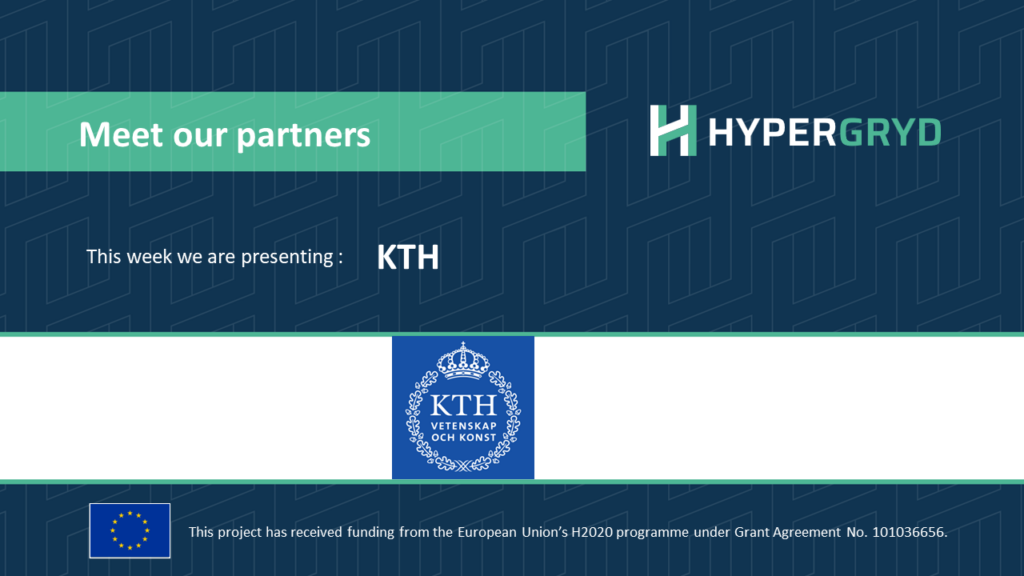 We have created this section for a better understanding of Hypergryd Project EU and all its members.
To do so, each week, one of the partners will answer some questions.
Let's get started!
Our guest this week is Mustapha Habib from KTH
The role of KTH in the Hypergryd Project EU is leader in WP3.
But let Mustapha Habib tell us about it!
1.What is the role of KTH in Hypergryd Project EU?
In HYPERGRYD, KTH is the main research pilot, in charge of demonstration and validation of set of solutions for the energy sector coupling. We are assigned two main tasks: T3.2 is the stage for the development of different Machine Learning (ML) techniques for the energy load modelling and operation in buildings; and T3.3 for the conception of Information and Communication Technology (ICT) solutions dedicated for the optimal operation of grid integrated DHC.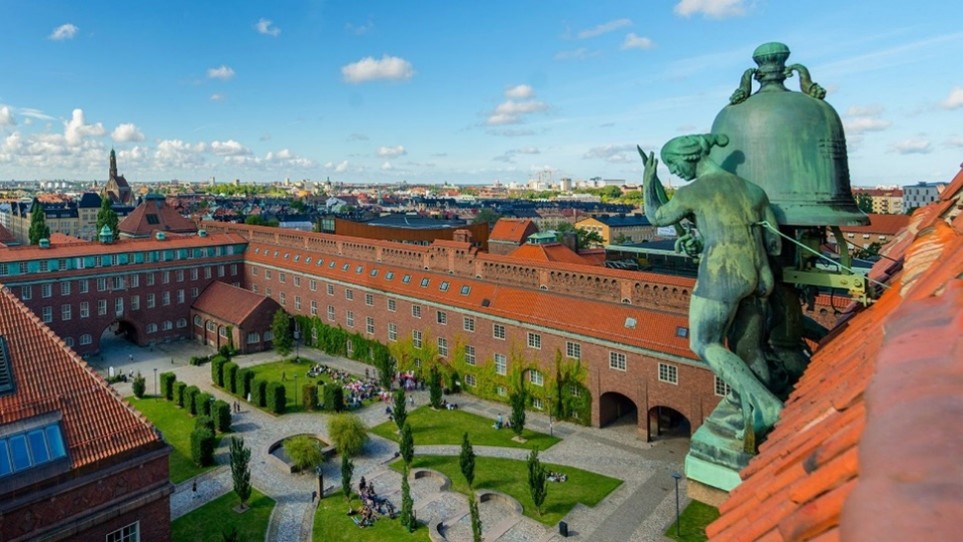 2.How do you contribute to the Hypergryd Project EU with your work?
As we realized that the last tendencies nowadays are going toward digitalization and data-driven approaches, we, at KTH, have adopted the same methodology for HYPERGRYD. We deal with various data sources to build up models and test operation scenarios. Our developed integration methods and operation algorithms should be applicable, and therefore, we aim to design customized Internet of Things (IoT) tools using advanced hardware and software solutions.
3. Any tips for the public about KTH work?
At KTH, we have the appropriate scientific environment for pursuing our research activities. Starting from our local scientific and industrial partners; passing through the different university resources, like our supercomputer, and ending by the long history in research and education in the field of energy, we believe that we are in the right position to accomplish the tasks we are assigned to in HYPERGRYD.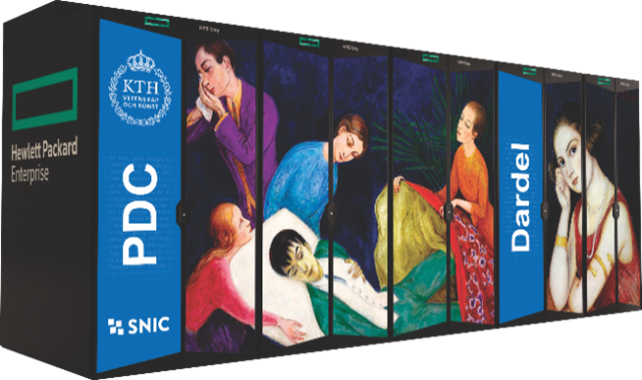 You can subscribe to our Newsletter: https://hypergryd.eu/contact-us/
Website: www.hypergryd.eu
Hypergryd Project EU, hybrid energy grids for smart energy districts!
#cleanenergy #greendeal #energytransition #renewables #energyefficiency