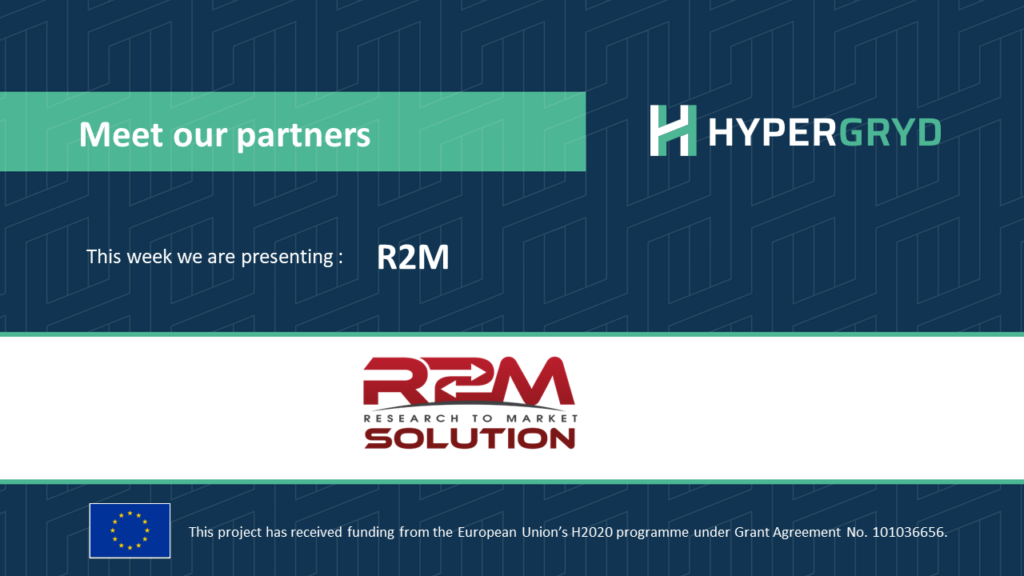 We have created this section for a better understanding of Hypergryd Project EU and all its members.
To do so, each week, one of the partners will answer some questions.
Let's get started!
Our guest this week is Emanuela Caputo from R2M
The role of R2M in the Hypergryd Project EU is: leader at WP7, Exploitation and sustainability business model.
But let Emanuela Caputo tell us about it!
1.What is the role of R2M in Hypergryd Project EU?
R2M will serve as the innovation/exploitation manager for Hypergryd leveraging to the combined competence of the Innovation Division, Energy Services & Sustainability Division and Engineering Division.
2.How do you contribute to the Hypergryd Project EU with your work?
In this capacity, R2M will guide the consortium through the identification and management of exploitable results, value proposition design of these results, the management of license agreements, the IP protection and how they result together into systems, business model design, validation, and testing and then the formation of an exploitation plan that is the result ER – Value Prop – Business Model – Business Plan.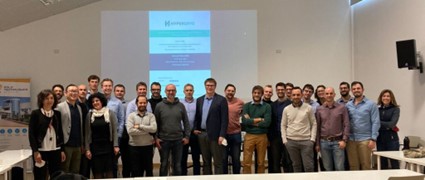 3. Any tips for the public about your work?
R2M is expert on innovation processes and exploitation aspects which typically include management of exploitable results, stakeholder needs analysis, market analysis, value proposition design, business model development, business plan development, Intellectual Property, agreements between partners, knowledge transfer and technology transfer.
You can subscribe to our Newsletter: https://lnkd.in/eSFY9NPr
Website: www.hypergryd.eu
Hypergryd Project EU, hybrid energy grids for smart energy districts!
#cleanenergy #greendeal #energytransition #renewables #energyefficiency