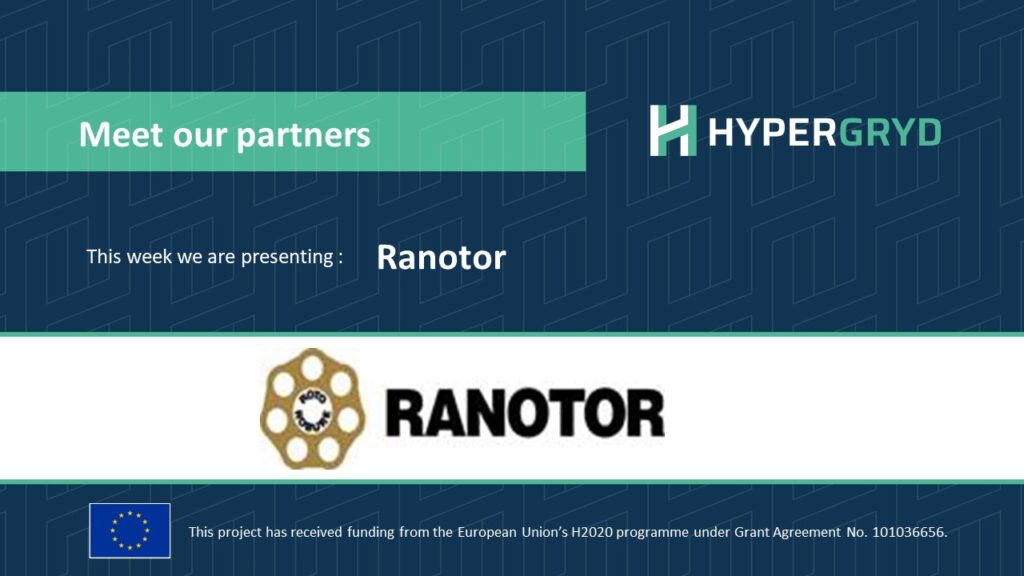 We have created this section for a better understanding of Hypergryd Project EU and all its members.
To do so, each week, one of the partners will answer some questions.
Let's get started!
Our guest this week is Rasmus Löfstrand Grip from Ranotor
The role of Ranotor in the Hypergryd Project EU is: collaboration at WP2.
But let Rasmus Löfstrand Grip tell us about it!
1.What is the role of Ranotor in Hypergryd Project EU?
Deliver enabling technology for electric grid and district heating network embodied as a modern steam engine offering multifuel capability. Carbon-free fuels such as hydrocarbon and ammonia can burn with extraordinarily low emissions.
2.How do you contribute to the Hypergryd Project EU with your work?
We contribute a deep understanding of how you should implement a modern steam engine. Of particular interest is the possibility of incorporating a catalytic burner into our compact steam generator, thus further increasing the efficiency.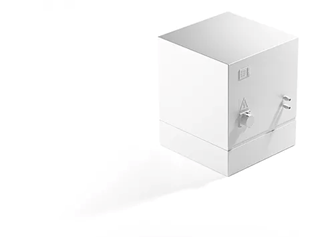 The modern steam engine offers a cost-effective multi-energy small scale CHP (Combined Heat and Power) for local and decentralized electricity and heat production in the power output range of 10 – 1000 kW.
An integrated thermal energy storage enables the storage of cheap electricity from the grid when the price is low. It can also handle short power surges.
3. Any tips for the public about your work?
Have a deeper look into what modern steam engines can offer as decentralized local Combined Heat and Power (CHP) and compare with other technologies as for instance fuel cells.
We would be happy to inform you further!!
You can subscribe to our Newsletter: https://hypergryd.eu/contact-us/
Website: www.hypergryd.eu
Hypergryd Project EU, hybrid energy grids for smart energy districts!